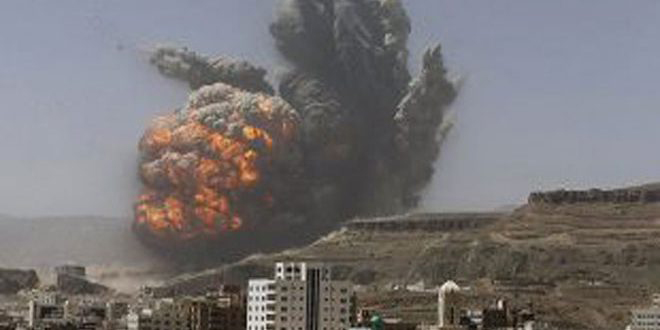 US Army General Joseph Votel admitted that the US does not monitor how the weapons it supplies to Saudi Arabia are used in Yemen.
During a hearing of the Senate Armed Services Committee on Tuesday, Senator Elizabeth Warren (D-Massachusetts) asked Votel, head of the US Central Command, whether Centcom tracks the purpose of the Saudi missions it refuels in Yemen.
"We do not," Votel said.
Warren drew attention to the recent spate of civilian casualties in Yemen as a result of Saudi airstrikes against the region. She asked whether Centcom is able to ascertain whether US fuel or munitions were used as part of Saudi strikes that killed civilians.