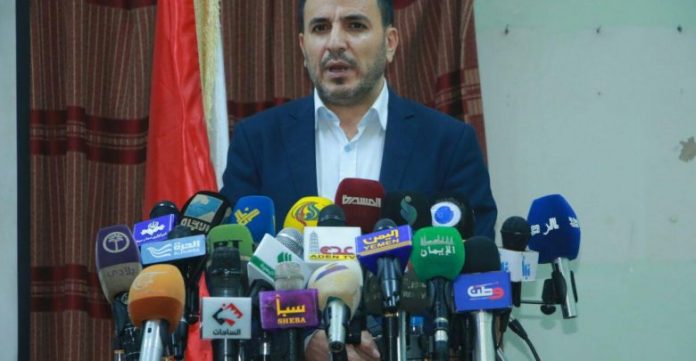 Minister of Public Health and Population, Dr. Taha Al-Mutawakil, said in a speech to the House of Representatives that if Corunavirus enter Yemen, it could infect 90% of the Yemeni people.
He added that in the event, God forbid, the Corona epidemic reached Yemen, the state will not be able to face it as required because it will exceed its hospital and financial capabilities. He indicated that the number of those who need hospital admission, in the event corona reaches Yemen, in two months will reach one million people. The number of beds available in Yemeni hospitals is only 1500.
Al-Mutawakil explained that the situation in Yemen requires solidarity by all, in the north and south, indicating that President Mahdi Al-Masat's initiative called those in charge int the south to discuss and develop a plan to confront the corona in Yemen.
He stressed that the largest source of danger are the outlets, as the whole world stopped entry through the outlets, and we have to completely close them for two months. He noted that Saudi Arabia, lately, is pressing us every day, and it has paid 1,800 pilgrims to travel back to Yemen. "It has sent us 60 people from China, and it is trying to pump people from many countries to Yemen," he added.
The Minister of Health stressed that we did not wait for the World Health Organization, which did not send us protective medical suits from Corona except during the past few days, while we obtained more than 10 thousand suits, and we are working to sew them locally.