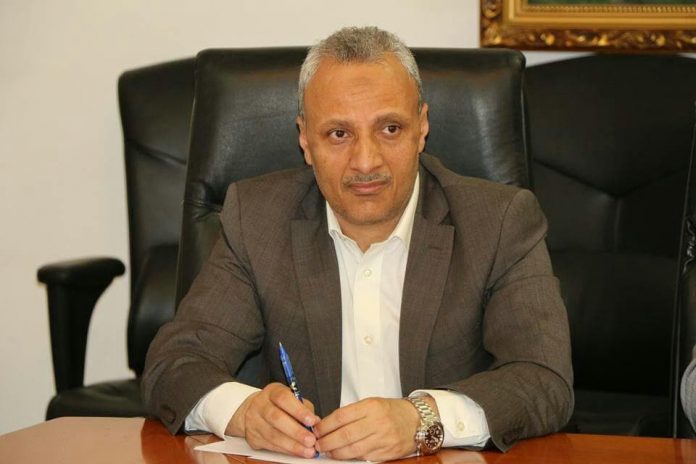 Deputy Prime Minister for National Vision Affairs Mahmoud al-Junaid said the self-sufficiency is one of the most important objectives and priorities of the national vision in the next period.
During an extensive meeting organized by the Executive Office of the National Vision Department which also includes a number of participants in a workshop of food security, al-Junaid noted that the second interim plan 2021-2025 should meet the aspirations of society and the needs of improving reality, especially in light of the continuing aggression and blockade.
He pointed out the keenness to implement the guidance of Mr. Abdul Malik al-Houthi that he delivered in Ramadan's lectures in improving the agriculture and encourage community initiatives and efforts to achieve food security to reach self-sufficiency.
He explained that the victories won by the heroes on various fronts impose on the members of the state's administrative departments responsibilities to achieve the desired transformation in the field of construction, in which it is necessary to work with the same determination to build a strong Yemeni state.
He urged the participants to benefit from the field experiences that touched the reality and achieved impressive results in a short period of time, especially the pioneering experience of the Higher Agricultural and Fisheries Committee and Bonyan Foundation in the agricultural and community fields.