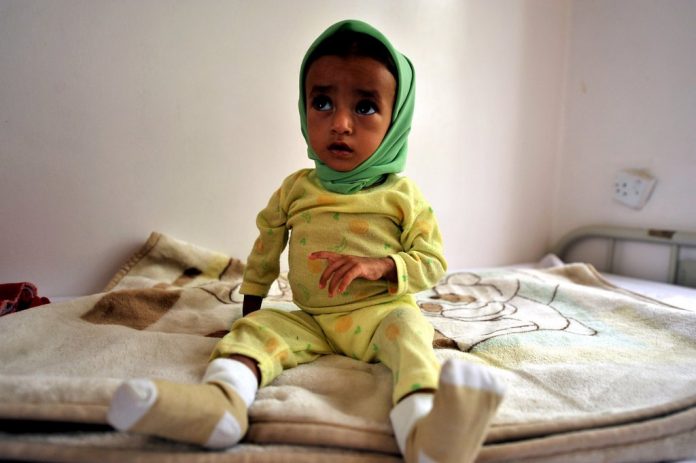 Oxfam  International called on the international community to work intensively in confronting health and food crisis.
Responding to the Yemen truce extension, the organization stated in a tweet, "Millions of Yemenis are suffering due to rocketing food prices, a lack of health and other essential services and dwindling economic opportunities."
It added, "The last four months have bought some hope. Now is the time for all parties – and the international community – to work towards a lasting and inclusive peace that guarantees the lives, dignity and freedom of the Yemeni people."
A UN-brokered truce in Yemen for the first time came into effect on 2 April, and for an initial two months.  It was renewed for another two months in June.
The deal stipulates halting offensive military operations, including cross-border attacks, and allowing fuel-laden ships to enter Yemen's lifeline Hodeidah port and commercial flights in and out of the airport in the capital Sana'a "to predetermined destinations in the region."
However, in light of UN silence, the Saudi-led aggression was still obstructing flights to the Sana'a International Airport in Yemen's capital and detaining fuel ships that were headed to the country. The fires of the aggression side did not subside along the fronts, on the borders and inside, including shelling, reconnaissance, development and crawl.
The truce has been renewed for an additional two months through 2 October, UN Special Envoy for Yemen, Hans Grundberg, announced on Tuesday.
The extension includes a commitment by the Saudi-led aggression and the Salvation Government to intensify negotiations to reach an expanded agreement as soon as possible.