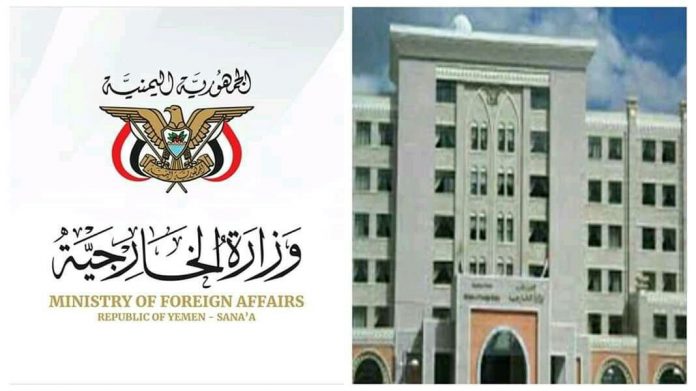 The Yemeni  Ministry of Foreign Affairs on Friday condemned Britain's insistence on exacerbating the suffering of the people of Yemen and obstructing peace efforts to end the US-backed Saudi-led coalition aggression.
In a statement, the Ministry stated that Britain was hostile to the Yemeni people and brazenly supported thieves and terrorists in Yemen starting by supporting the pro-aggression government.
It added that the British ambassador's statements publicly revealed the criminal role played by London in exacerbating the suffering of Yemenis.
The ministry also indicated that the statements of the British ambassador prove that Britain stands behind the economic war, including the policies of blockade and starvation.
It pointed out that Britain is trying hard to hinder peace efforts and push towards resuming the US-Saudi aggression.
It called on the United Nations and all free people in the world to condemn the blatant and impeding British intervention.
The ministry also called for the need to find a fair and just assessment of the economic situation in order to reduce the human suffering that may cause a potential disaster.