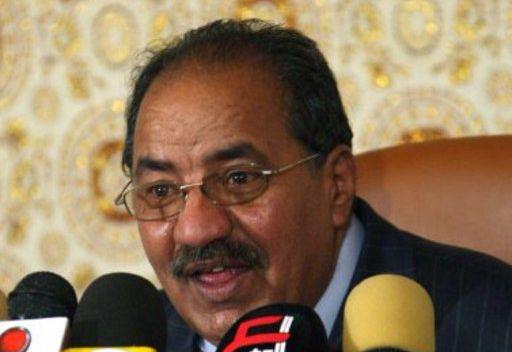 Al-Thawra Net
Mr. Abdo Mohammed al-Jundi, Taiz Governor, welcomed the ceasefire agreement that was signed between Yemen Committees Monitoring Cease-Fire, April 16th.
Taiz governor said that signing the agreement reflects the intention of the two fighting parties in  Taiz to stop the fighting in the city.
Al-Jandi added that they agreed to exchange records of prisoners of war in preparation to release them, "following a prisoner exchange, local monitors also agreed to open roads to Taiz."
The  governor asked all parties in Taiz  to adhere the agreement.