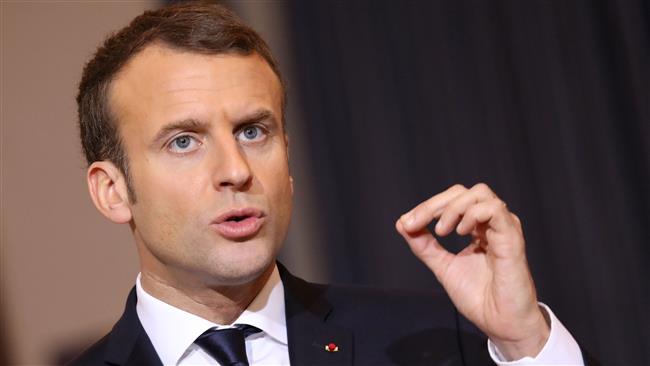 Al- Thawra Net
French President Emmanuel Macron said, at a press conference held Thursday in Lyon, that he had asked Saudi Arabia and the United Arab Emirates (UAE) to no longer use French-made weapons in attacks against Yemen.
"France has important partners in the region, especially the UAE and Saudi Arabia, and they have significantly reduced their participation in Yemen to a lower level," Macron said.
He added: "Since my election, we have asked clear commitments not to use weapons that fall within the framework of our cooperation on the Yemeni stage, and we have reduced the number of relevant contracts."
An investigation issued recently has revealed leaked French military information that weapons sold to Saudi Arabia, including tanks and laser-guided missile systems, had been used against civilians in the war in Yemen.
For the fifth year, Yemen has been witnessing an aggression war by a military alliance, led by Saudi Arabia and the UAE, causing a severe humanitarian crisis, the worst in the world, according to the United Nations.