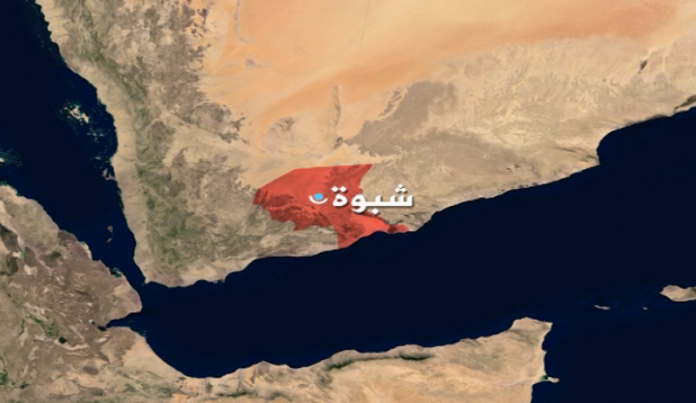 Violent clashes erupted between the mercenary factions in Ataq today dawn at Shabwa Governorate.
Media sources said that the clashes took place between two factions of the security forces at a checkpoint, as part of the daily conflicts in the occupied areas.
The sources added that the clashes led to the injury of five mercenaries.