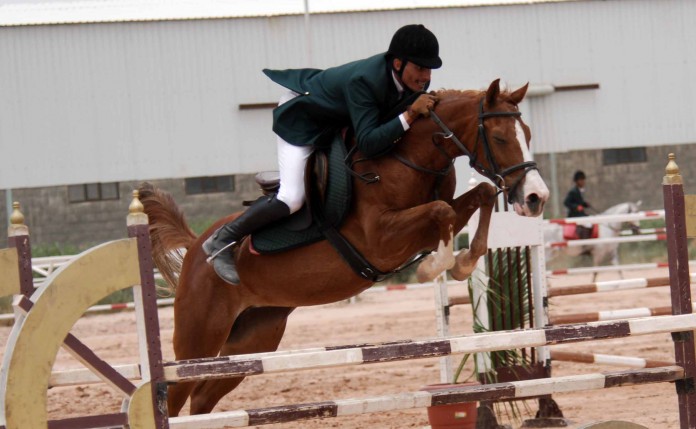 Al-Thawra Net
Today, the second World Cup Competitions launches in the Armed Forces Equestrian Club in Nasr City, Cairo.
Teams from different countries participate in the competition of tent pegging, such as, Yemen, Egypt , Oman, Sudan, Jordan , UAE, Iraq, India , South Africa, Australia and Britain .
The Yemeni team held a technical meeting yesterday to discuss the technical regulations of the championship .
The Yemeni team where chosen to be the tenth one to enter the club. They also chose the name of the participated horses for every team, the Yemeni team participates with five horses.