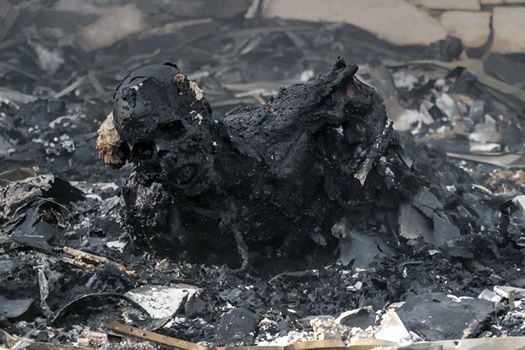 Al-Thawra Net
Today, Saudi warplanes have carried out airstrikes against the Yemeni capital Sana'a, targeting a crowded hall where people were paying their condolences to the death of Yemen's Interior Minister Jalal Al-Rouyshan's father .
Officials say hundreds killed, wounded in Saudi airstrikes on sana'a, "at least 450 people were killed and wounded.
The number of casualties is highly likely to rise. Scores of people have reportedly been injured.
Yemen's al-Masirah television said hospitals in the capital were desperately in need of blood donations.